Classic rimless frame design, ultra-lightweight, no pressure on your face and ears, durable with a sturdy frame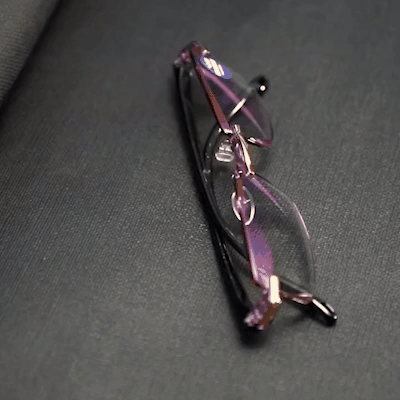 We combine the traditional art of frame making with modern technology to produce presbyopic glasses of exceptional quality.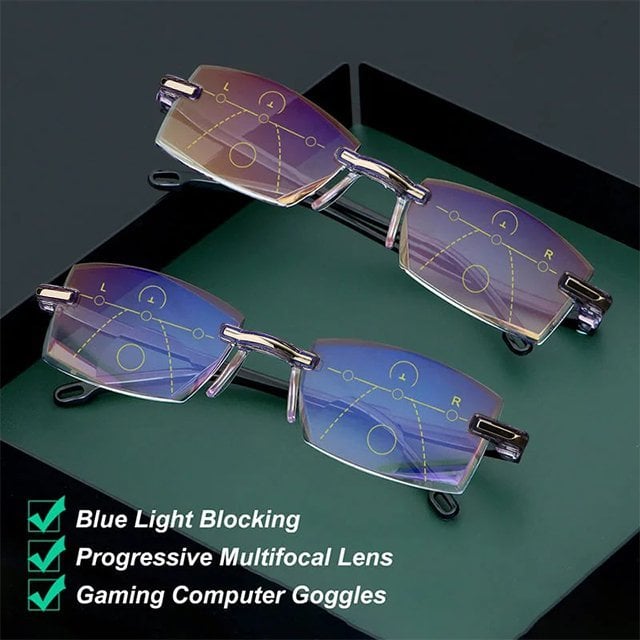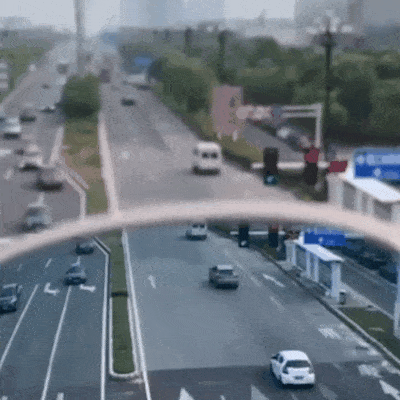 : Anti-blue light progressive multifocal glasses for indoor or outdoor, all-weather wear, for people with presbyopia problems, especially when reading books, newspapers, watching TV, playing games, traveling, gathering, fishing, this is A thoughtful and practical helper.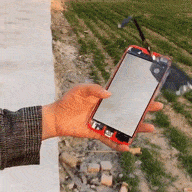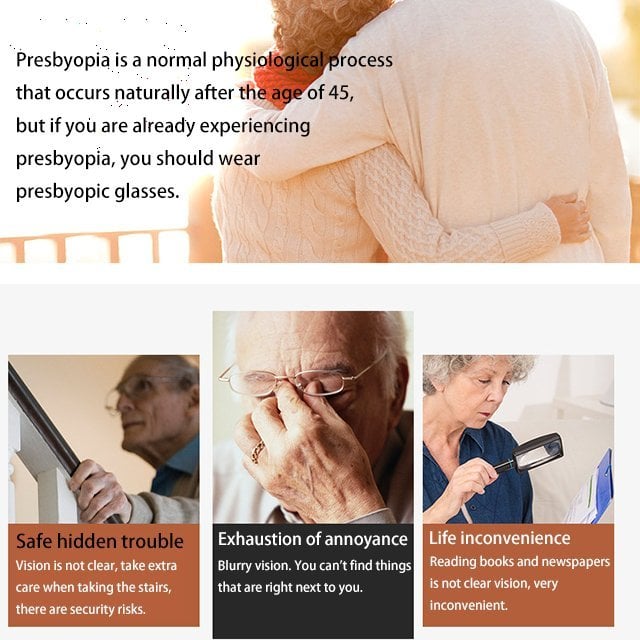 Blue Light Blocking:
Reflect and absorb harmful blue ray, prevent the visible detrimental high energy blue light, cut 100% harmful blue light.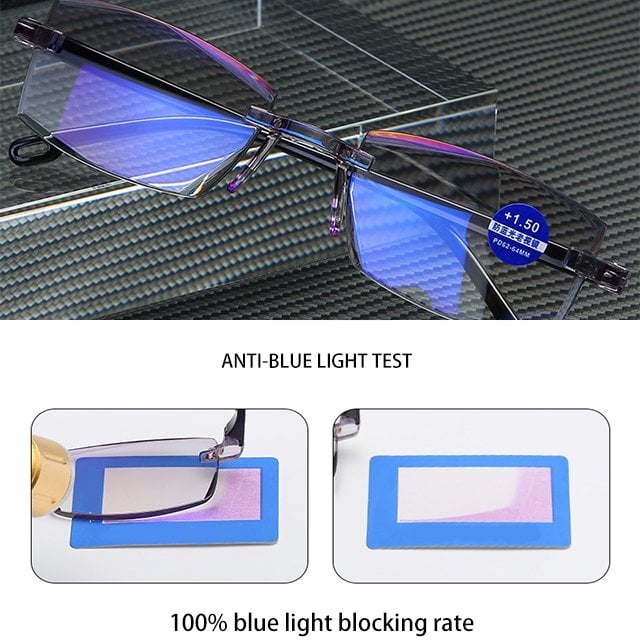 Progressive reading glasses and Traditional reading glasses contrast: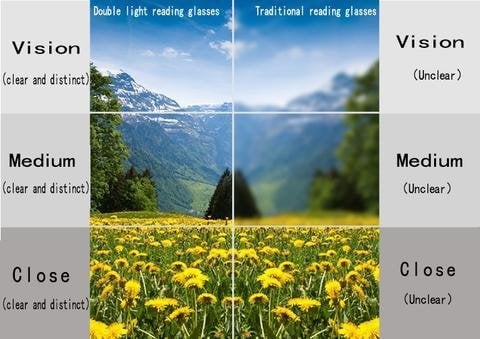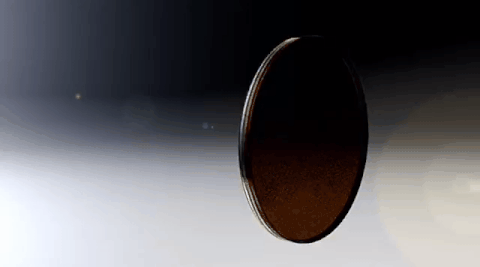 Prevent blue light, ultraviolet light, Anti Reflective, Anti Glare, and Anti Eye Strain lens, protect eyesight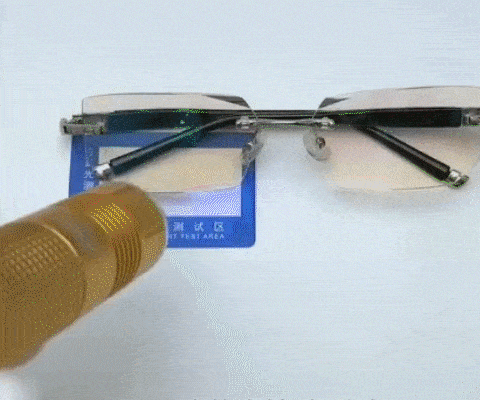 Anti-wear, anti-drop, lens light, resin HD, optimized thickness design, light weight, ultra-thin, sturdy, scratch-resistant, waterproof and oil-proof, providing you with more reliable safety protection.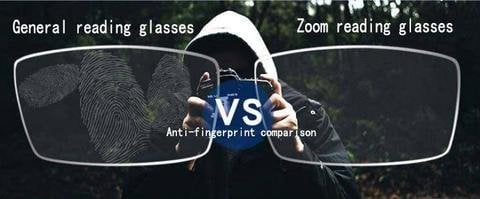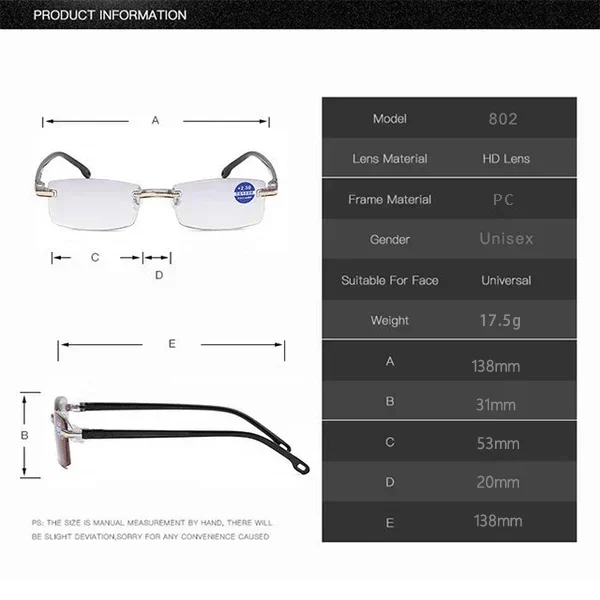 Lens Material: