Did you cut yourself while shaving? Do you get inflammation or ingrown hair?
This Razor – The most effortless hair removal you've ever had, but without all the things you hate about hair removal!
No ingrown hairs. No pain. No stubble. No hair. No junk. Just smooth soft skin.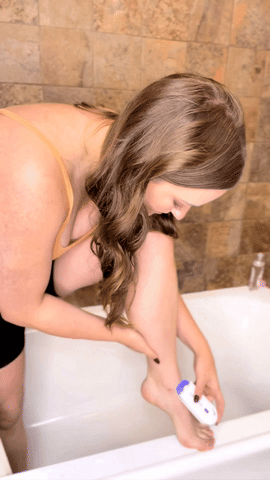 READY FOR SUMMER: SMOOTH AND SOFT SKIN
The Advantage of Ateticime Blue Light Razor: You easily remove unwanted body hair and at the same time soothe your skin with the blue light. So there are no pimples, redness, or pain. Result: radiant skin that you just want to show off.
NEVER CUT AGAIN – NO SKIN IRRITATIONS
Throw away your rusty and dirty razor! Hair removal with Ateticime Blue Light Razor is more comfortable, healthier for your skin, and completely cut-free. Ingrown hairs & Strawberry Legs are now a thing of the past!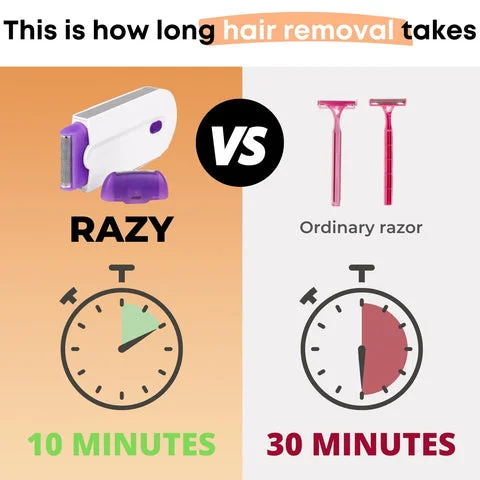 HAIR REMOVAL HAS NEVER BEEN SO FAST
This Razor allows you to get your legs smoother than ever before within 10 minutes, making it 3x faster than a conventional razor.
ALWAYS AT HAND
The small and slim design of the Razy allows it to fit in any pocket. So you can easily remove unwanted hair on the go in case of emergency. Waterproof & very robust.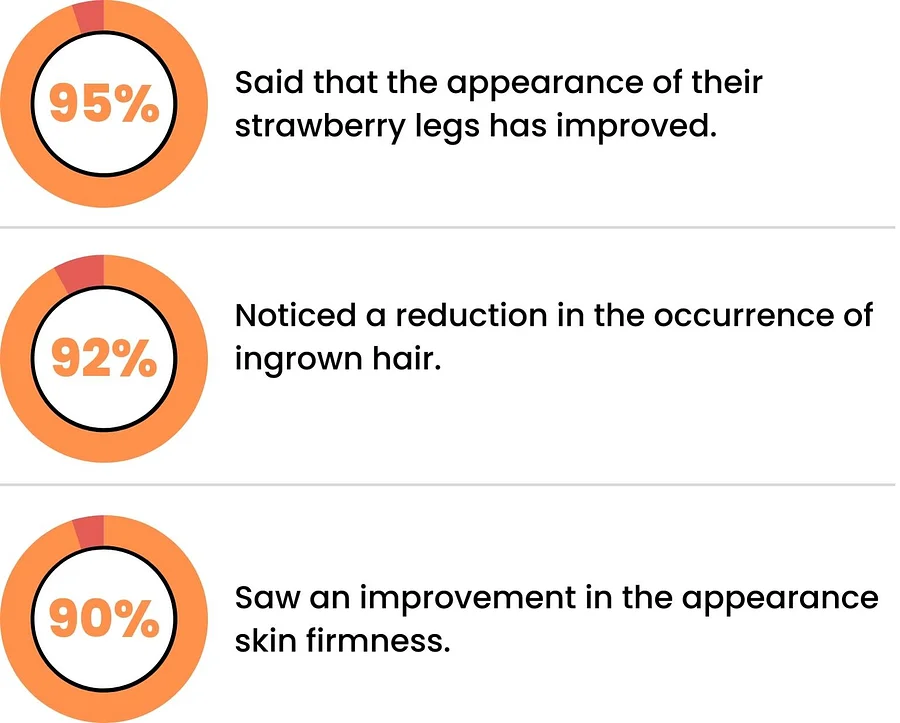 Perfectly suitable for:
Arms
Legs & buttocks
Back
Chest
Arms
Face
Delivery Contents:

1 X Ateticime Professional Painless Hair Removal Kit (USB Charge+Free 1 pc Plug) 1 X Free Gifts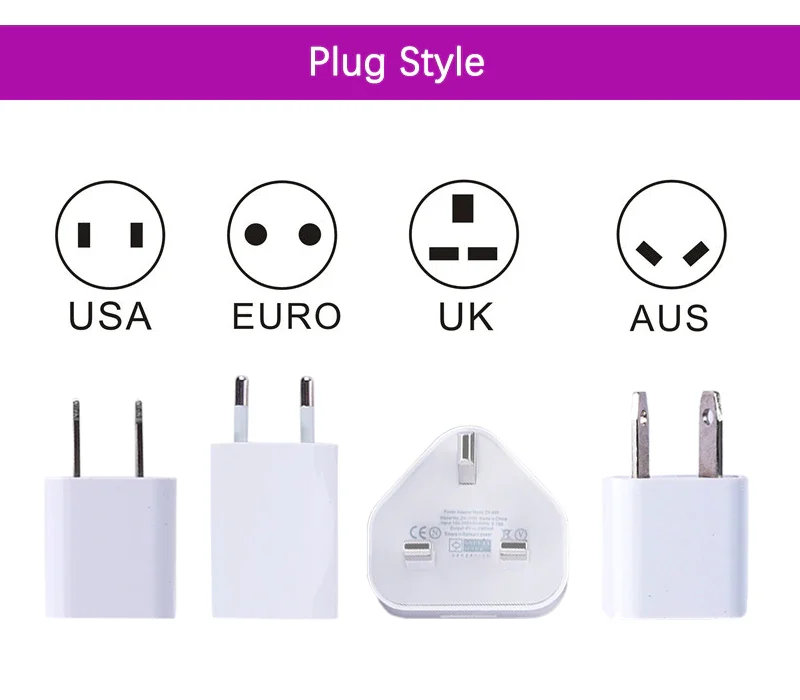 What Our Queens Have To Say!

"I Love This Thing! The size is so small & easy to store (Have had others that are bulky and take up so much room), and it charges with a universal charger too!" – Beth 5/5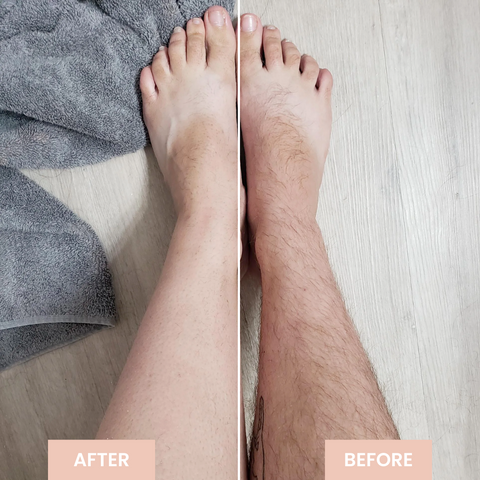 "THIS IS AWESOME! THE BEST WAY TO REMOVE UNWANTED HAIR ANYWHERE IS WITH YOUR LUNA. YOU WILL NOT REGRET IT." – JENNY P. 5/5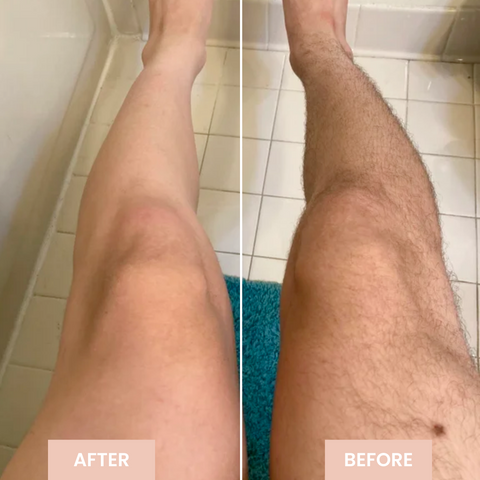 "I'm incredibly Lazy when it comes to shaving. The Luna is completely painless, safe, fast, and is not very noisy either!" – Allison 5/5