Get ready to be blown away by EarPods, the revolutionary wireless headphones that deliver the superior audio experience you crave in a noise-cancelling design, so you only hear what's playing.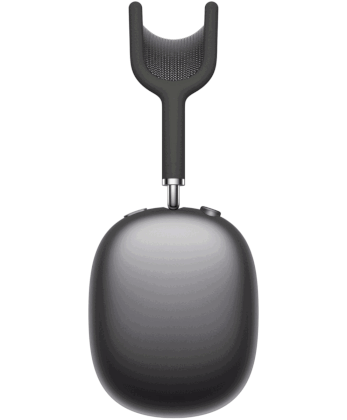 Excellent design with a perfect fit.
EarPods Max were designed for an uncompromising fit that creates the optimal acoustic seal for many different head shapes — fully immersing you in every sound.A robust and original composition.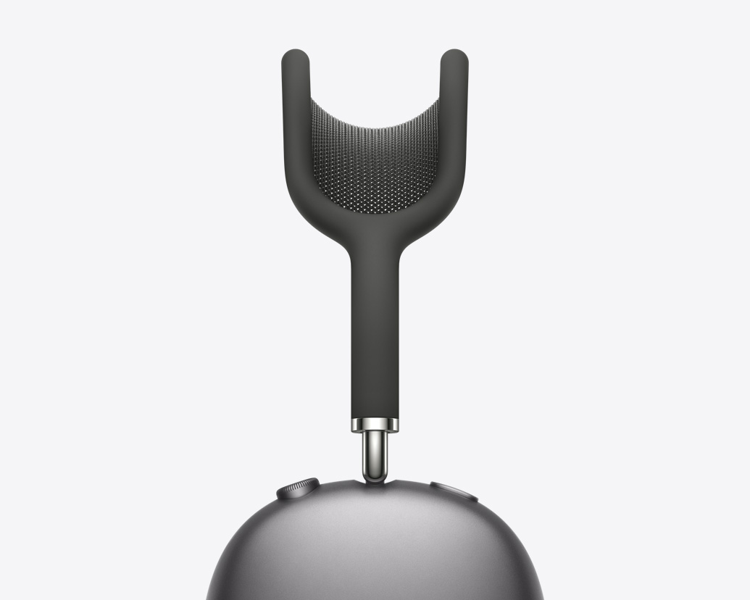 Engineered with you in mind.
The breathable knit mesh on the headband ensures weight is distributed to reduce pressure.The stainless steel frame is wrapped with a soft-to-the-touch material for a remarkable combination of sturdiness, ability to move, and softness.The beautiful ear cups feature an innovative system that allows each side to rotate freely and even out the pressure.Everything that pair of perfect headphones needs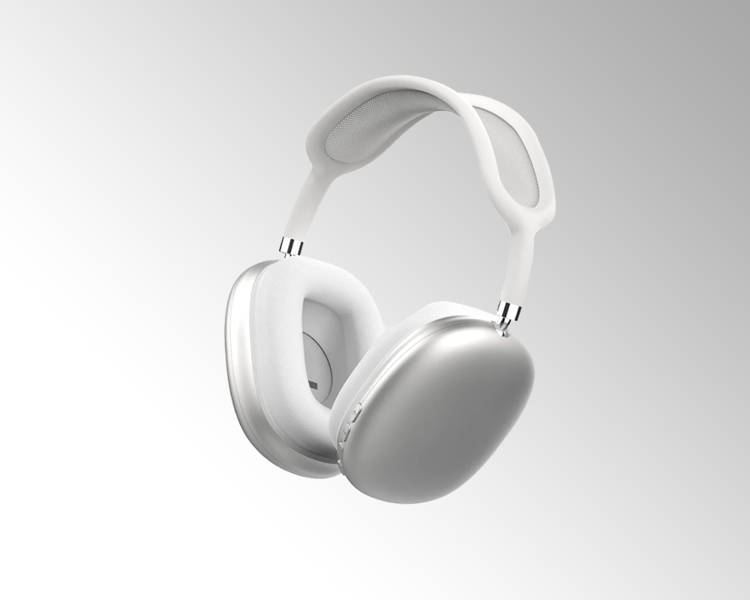 Technical Info
Water And Sweat Resistant
Bluetooth compatible with any Android Or iOS Device
Up to 20 hours of listening time with a single charge
Premium & Elegant Aluminum Casing
Soft & Skin Safe Ear Cushions
Ergonomic & Breathable Knit Mesh Headband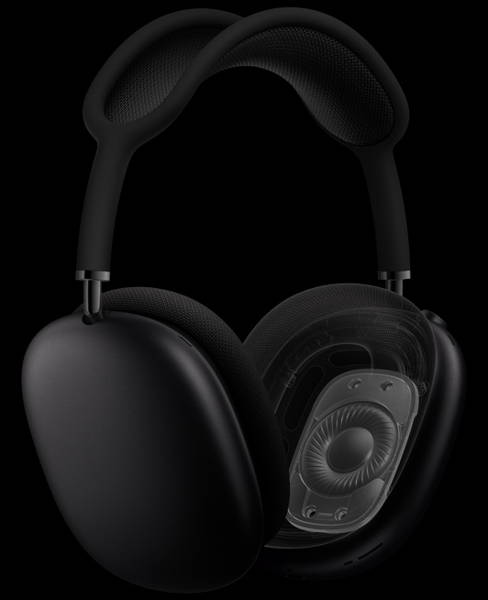 Sounds like a symphony.
EarPods Max combine bombastic audio with the newest Active Noise Cancellation to deliver an unmatched listening experience. Each part of their custom-built driver works to create sound with close to none distortion across all sound ranges. From deep, rich bass to accurate mids and crisp, pristine highs, you'll hear every note with a new sense of clarity.Magical experience just for you.