Why Design Comfort?
Absorbs 3+ tampons' worth of pee or other liquids
Prevents stains & odors with 360º of full coverage
Replaces uncomfortable single-use pads that
Fits & feels better than normal panties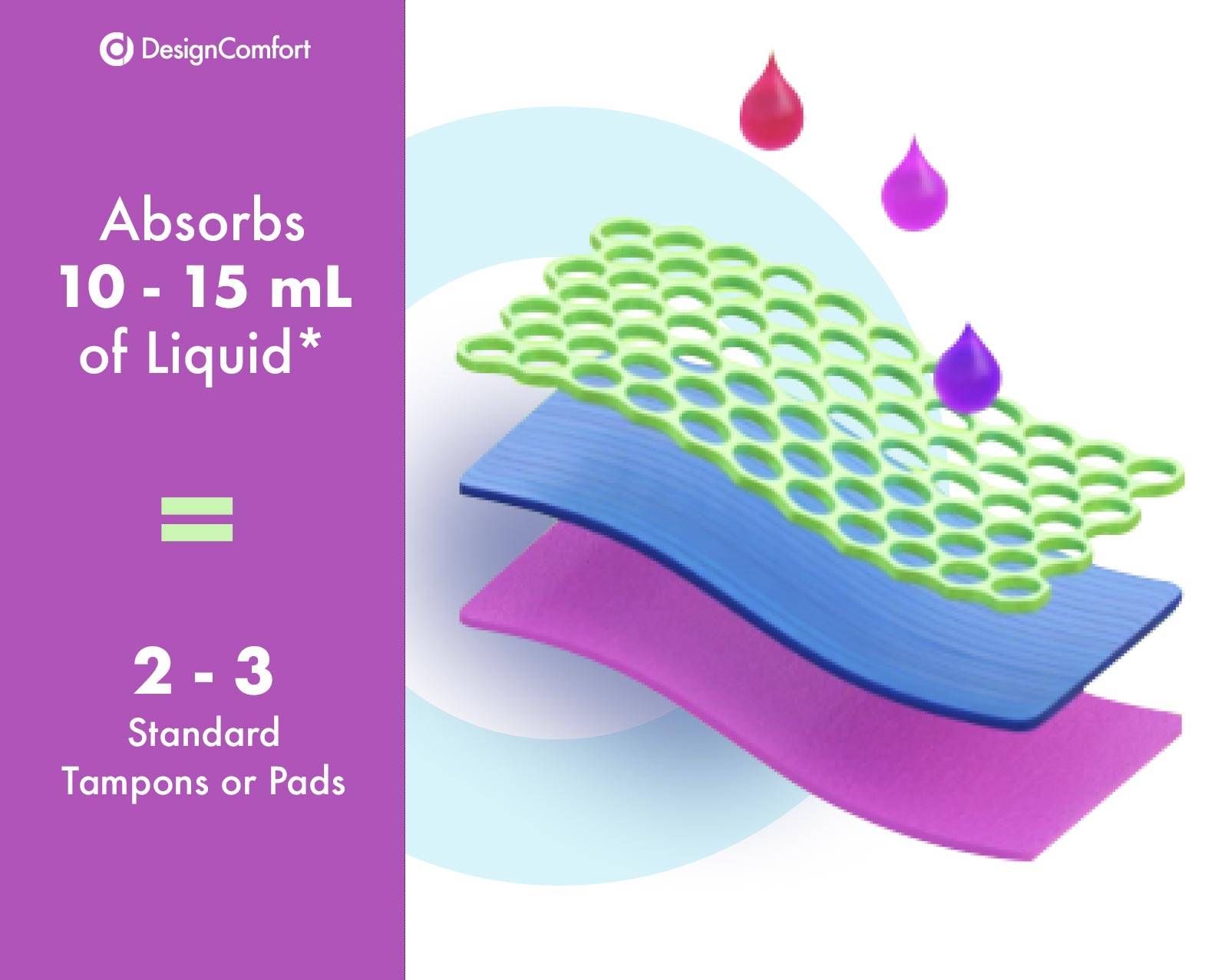 With our underwear, you can feel both dry and comfy at all times.
Just Like Regular Underwear
If someone sees you in our underwear – they'll never guess these panties are leak-proof. So, your secret stays with us.
In case you've been wondering, our leak-proof underwear work both for incontinence and periods, so we've got you covered no matter what liquids you need to absorb.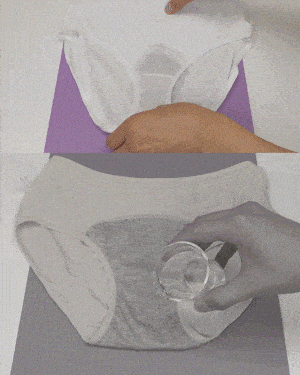 Our panties come with three layers of leak-proof protection material that absorbs 10-15 mL of liquid which is equivalent to 2-3 standard tampons or pads.
Stop Worrying About Smell
We make our underwear from odor-suppressing textile that keeps all your smells from spreading.
You don't need to worry about replacing your leak-proof underwear because you can machine-wash them as many times as you want without losing their effectiveness.
Why Our Panties Are #1
Pee-Proof & Blood-Proof
High-Waisted Fit
Anti-Chafe
Silky Soft Material
Odor Resistant
Stops Leaks For Good.
Incontinence Relief
Do you leak regularly OR experience heavy flow during your period? Design Comfort panties provide long-term protection & everyday relief for women who leak. These carefully crafted undies give you the confidence to live your life without the constant fear of leaking in public.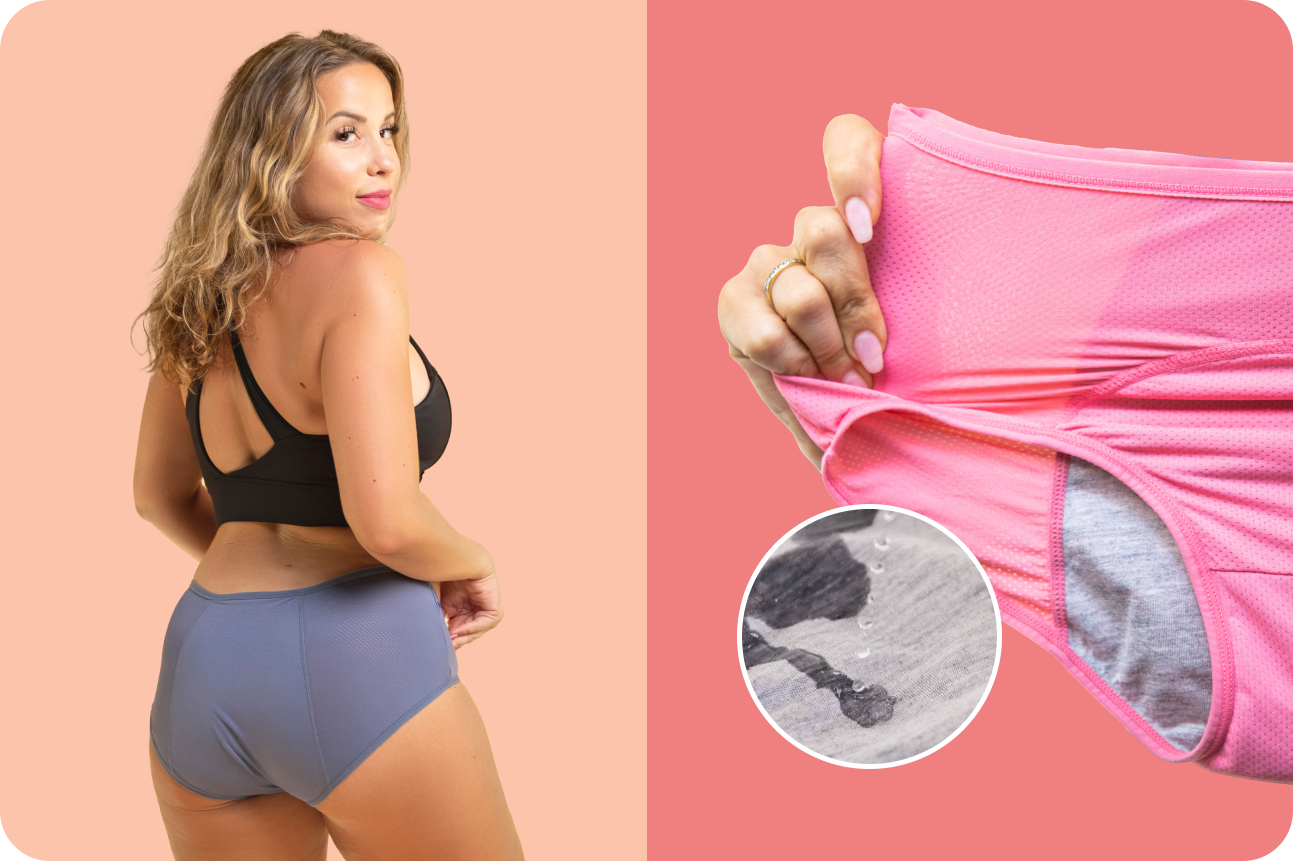 Breathable. Padded Protection.
Your Everyday Panties
Lightweight, high-waisted panties that keep you dry all day long.Never worry about chaffing around your thighs or walking around in damp underwear.Each pair is lined with multiple layers of super-absorption padding. You won't even notice when an accident happens!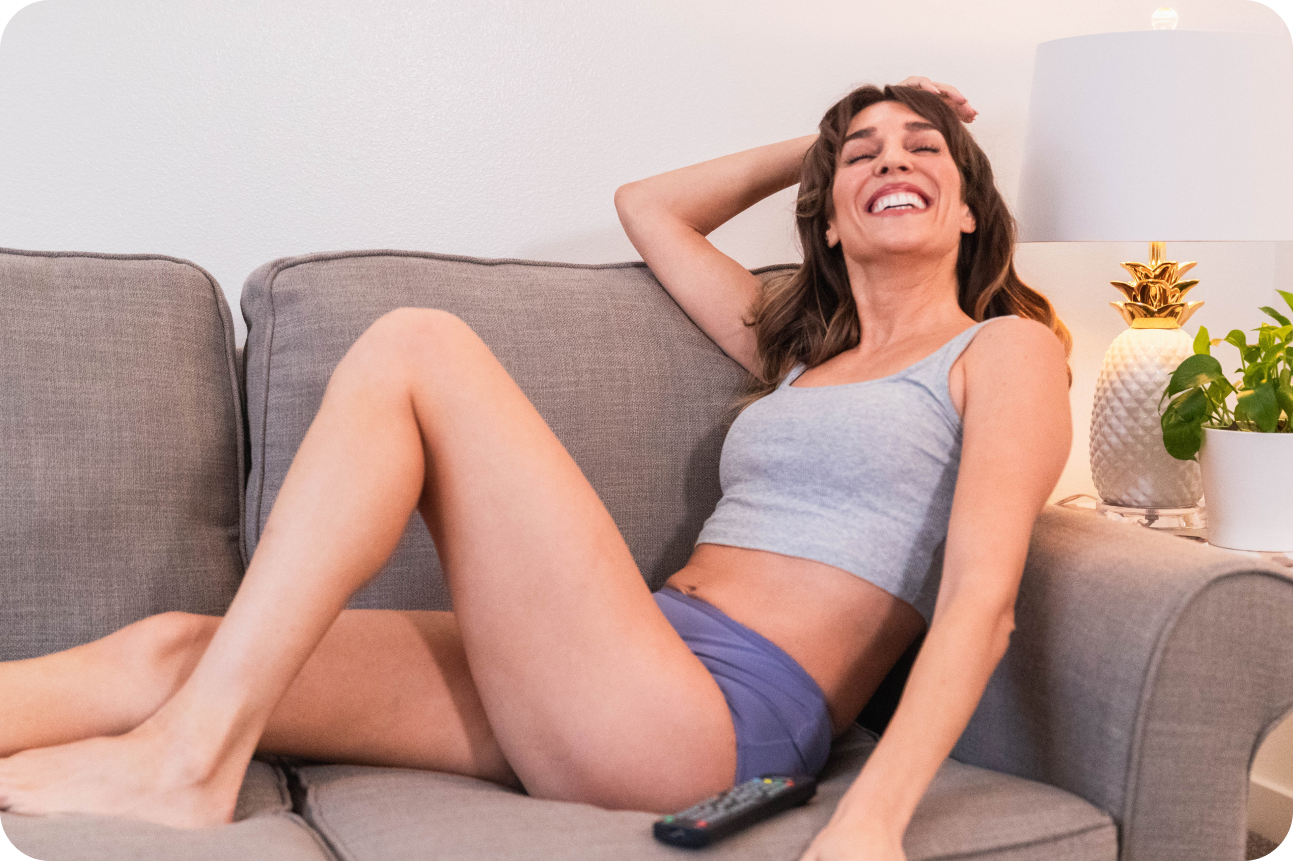 Size Chart
Where to measure
HipMeasure around the fullest part of your hips, inserting your forefinger between the tape and your hip to allow ease in fit.Tip: For the most accurate results, measure yourself in your undergarments.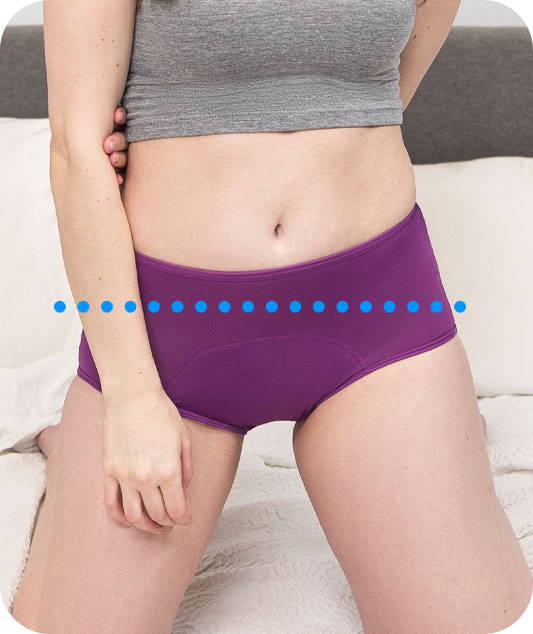 Between Sizes?If your measurements are in between those listed in the size chart, pick the next larger size.