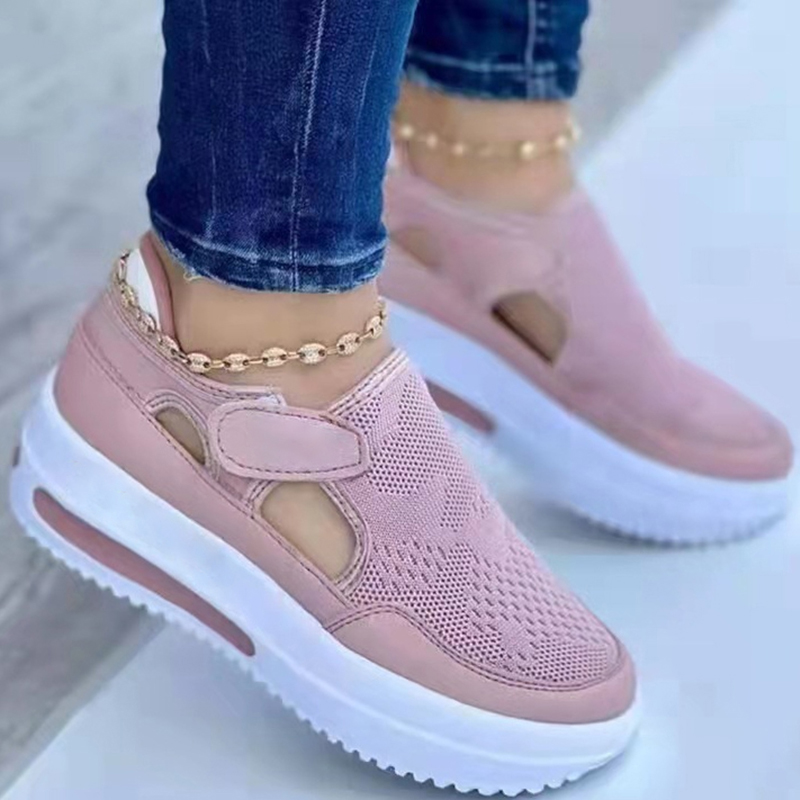 Features you will like
These ultimate comfort shoes are Orthopedic designed with a casual yet fashionable look, made to ensures that you can wear it naturally and comfortably. Featuring biomechanical design and cushioning insole, they will make every step soothing with comfort. Enjoy walking on clouds with them NOW!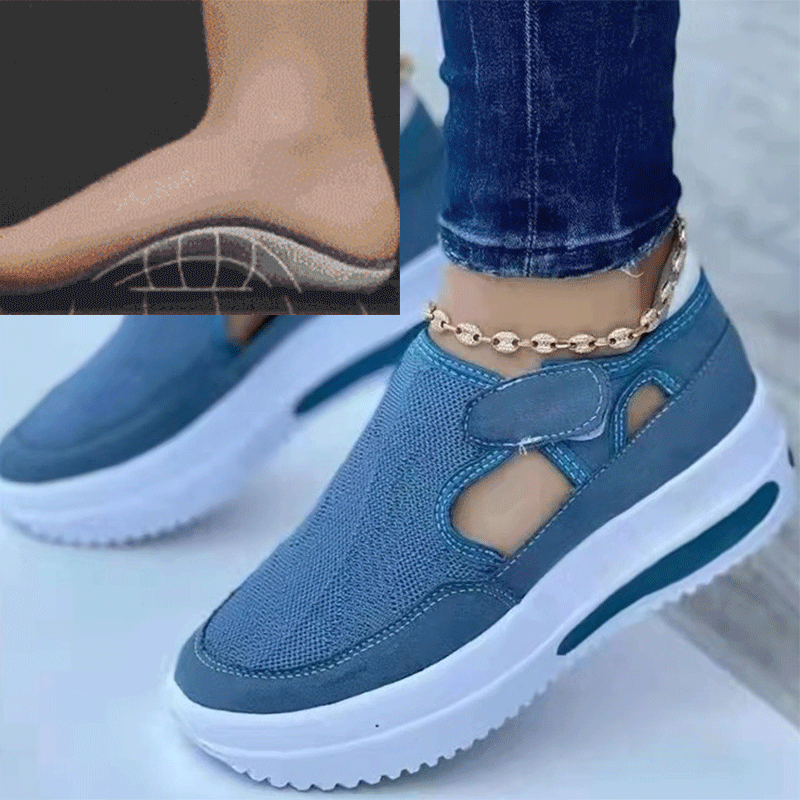 Why are they so good?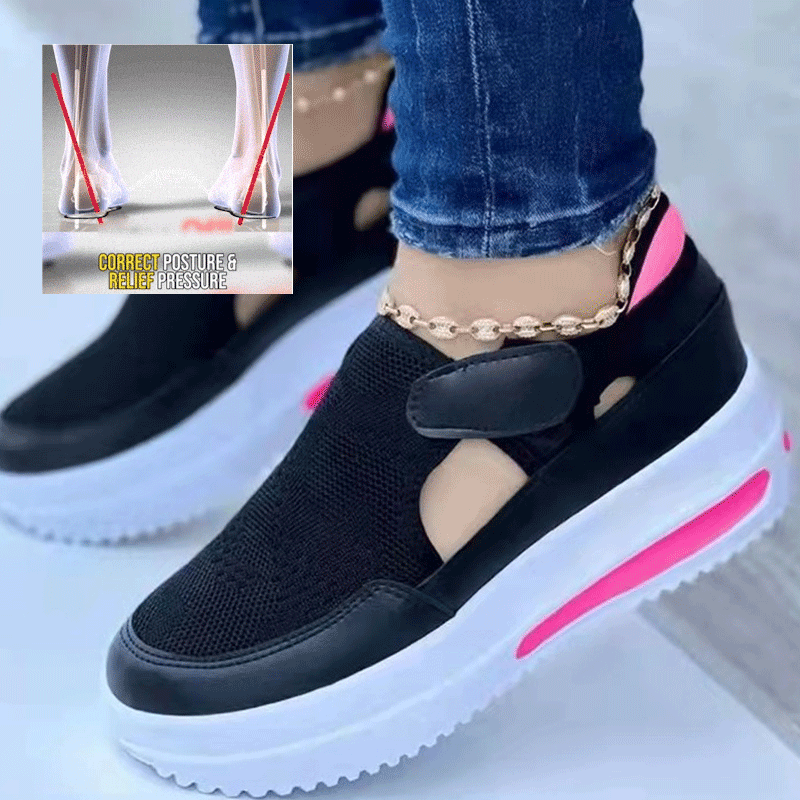 DESIGNED BY OUR TEAM OF PODIATRISTS AND ORTHOPEDISTSBy re-aligning angled toes back to their original positions, it helps relieve common causes of foot pain and imbalance related to over-pronation, making your walk more steadily & stand for hours without any strain or imbalances.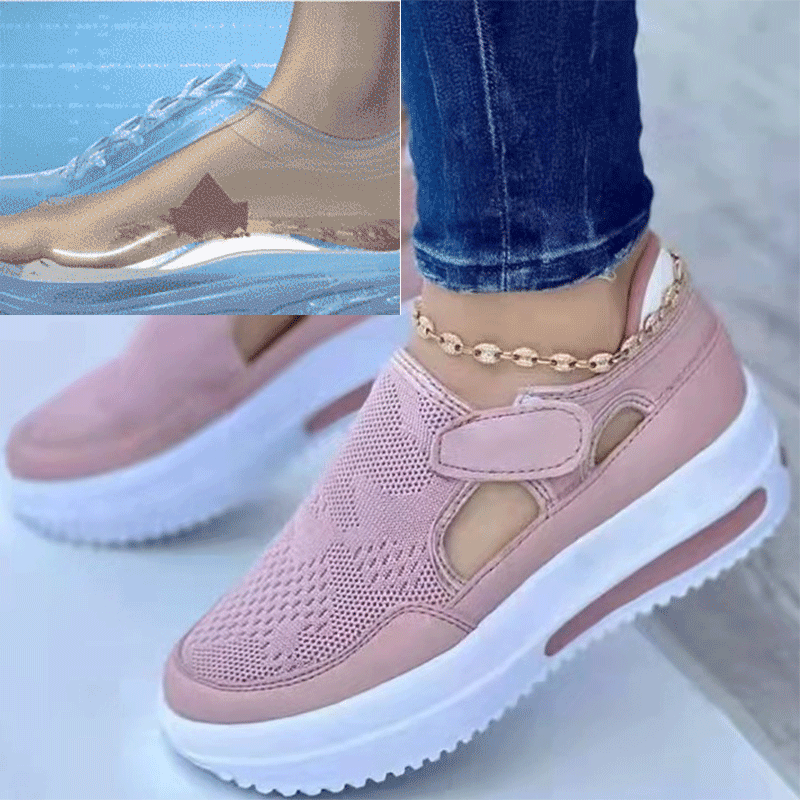 SHOCK ABSORPTION AND ARCH SUPPORTPodiatrist-designed, biomechanical orthotic footbed with Orthaheel technology helps stabilize, support, and realign feet back to their natural position while wearing, as well as softening impacts and adding sprind to your every step.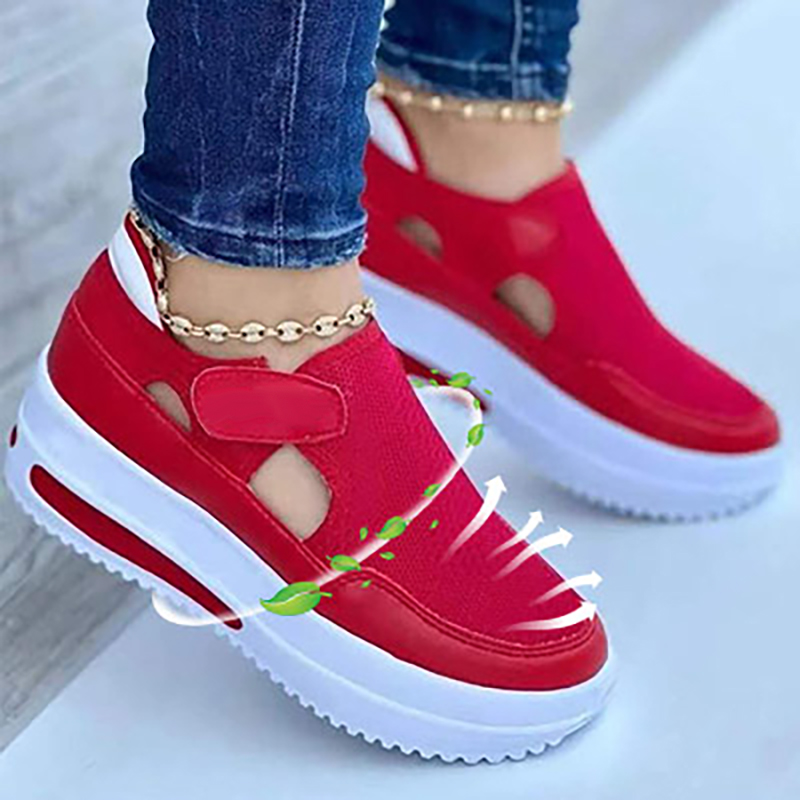 BREATHABLE AND COMFORTABLE TO WEAR ALL DAYThe soft mesh upper and lining, with the memory foam insole make the Libiyi breathable and flexible, keeping your feet dry and fresh all day long.