We have America / UK /Australia warehouse.
MAIN FEATURES
Increased storage space: With a newly upgraded folding design, this seat gap organizer can make full use of your interior space to store various commonly used items, such as mobile phones, business cards, keys, cards, small tissues, power banks, coins, Money, etc, small and practical, easy to store, easy to pick and place, neat and orderly.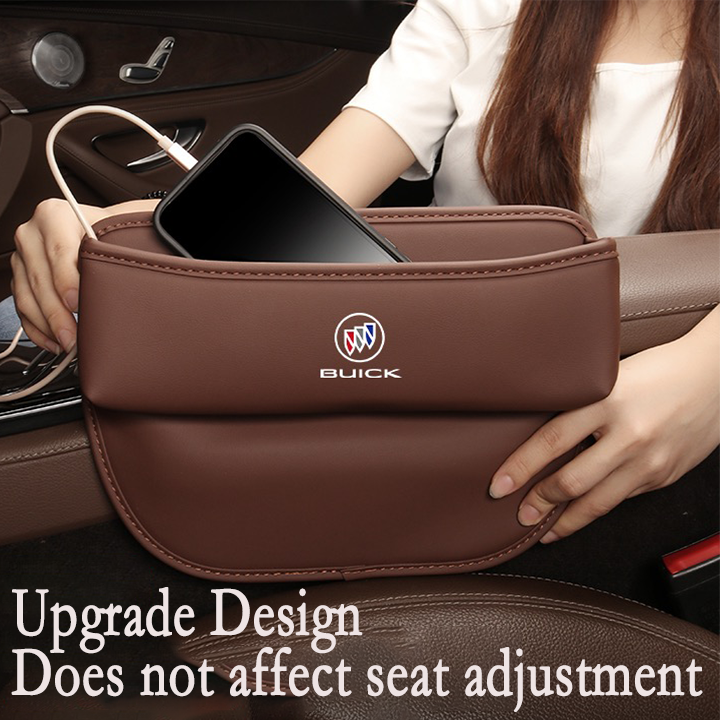 Advantages: convenient storage, not blocking the seat, ready to use, and the curvature fits.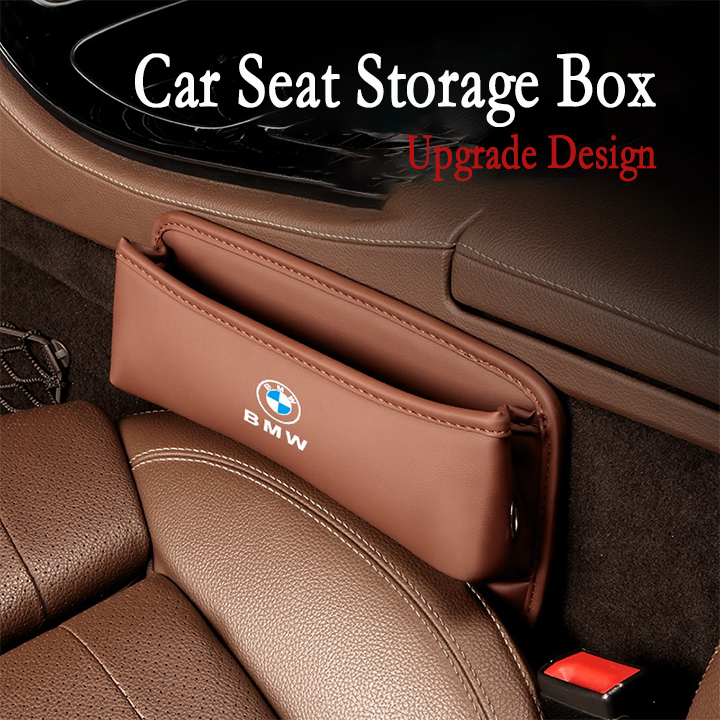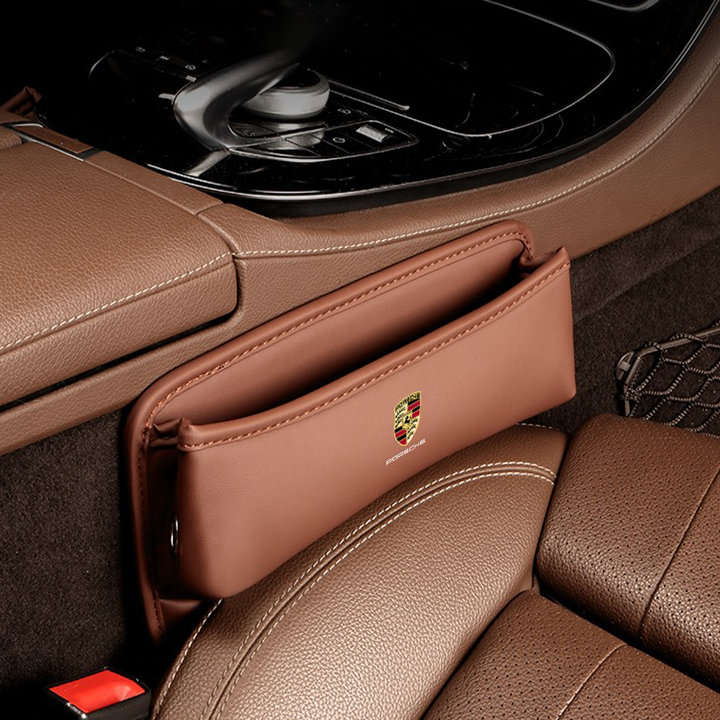 Easy Installation: Installation is very simple, about a few seconds. Just insert it between the center console and the seat. Don't worry that this storage box will interfere with normal driving.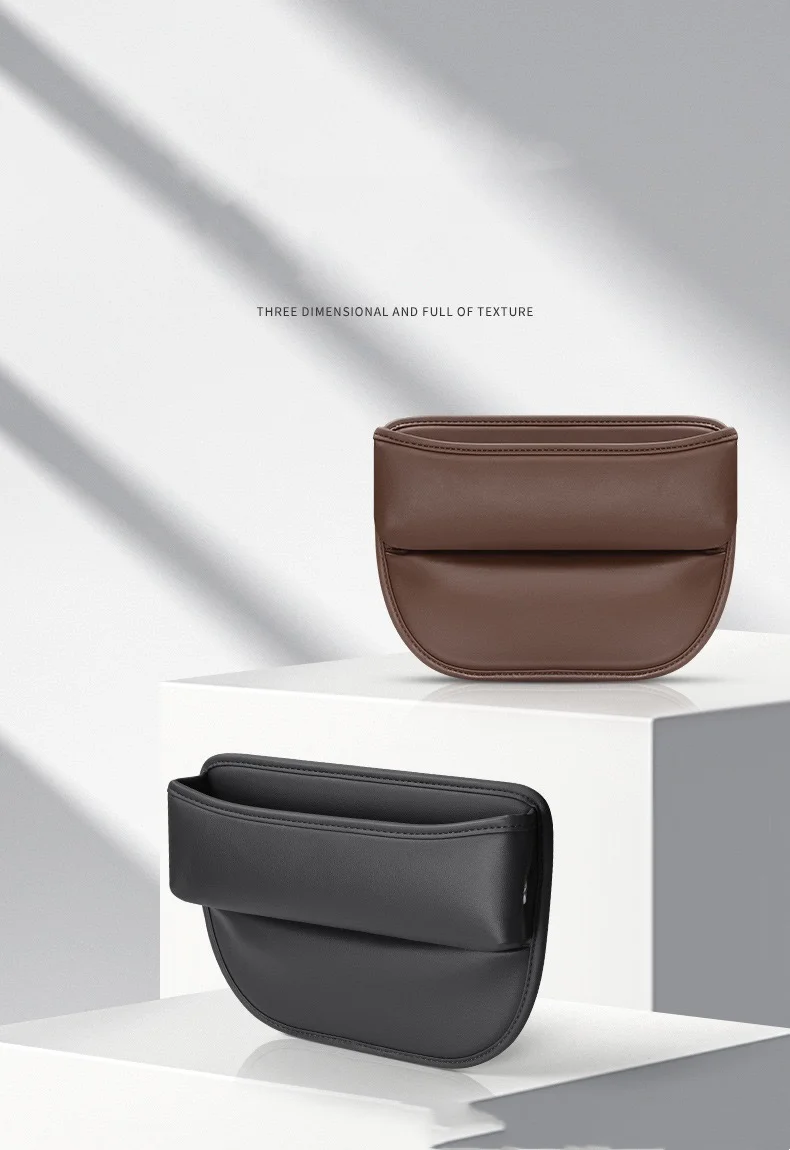 Meticulously Crafted: Made of durable leather material, this car seat slot pocket is durable and looks very high-end, protecting items from wear and tear.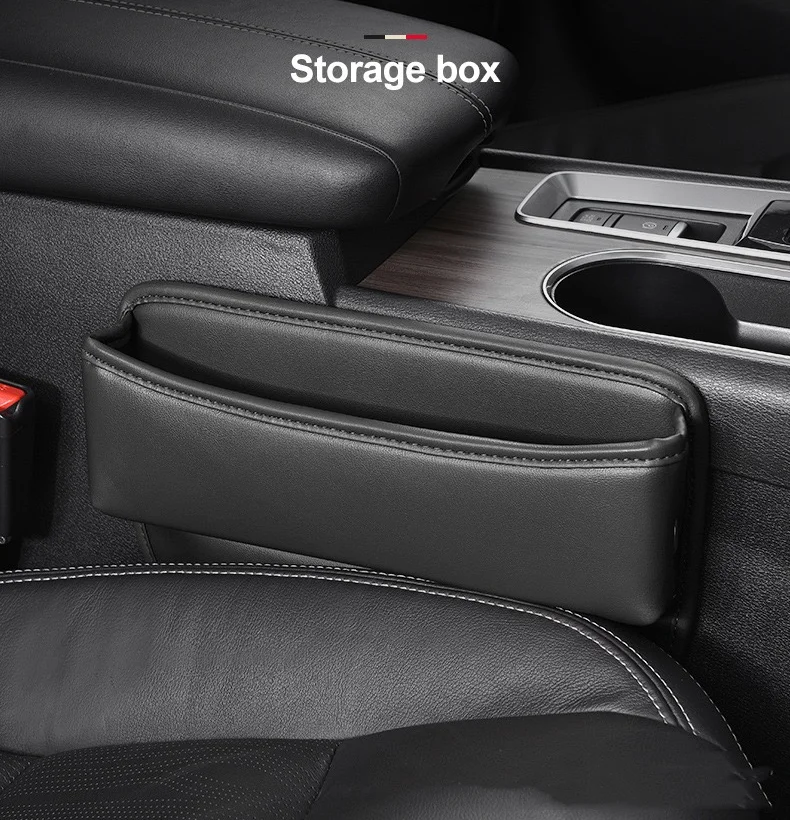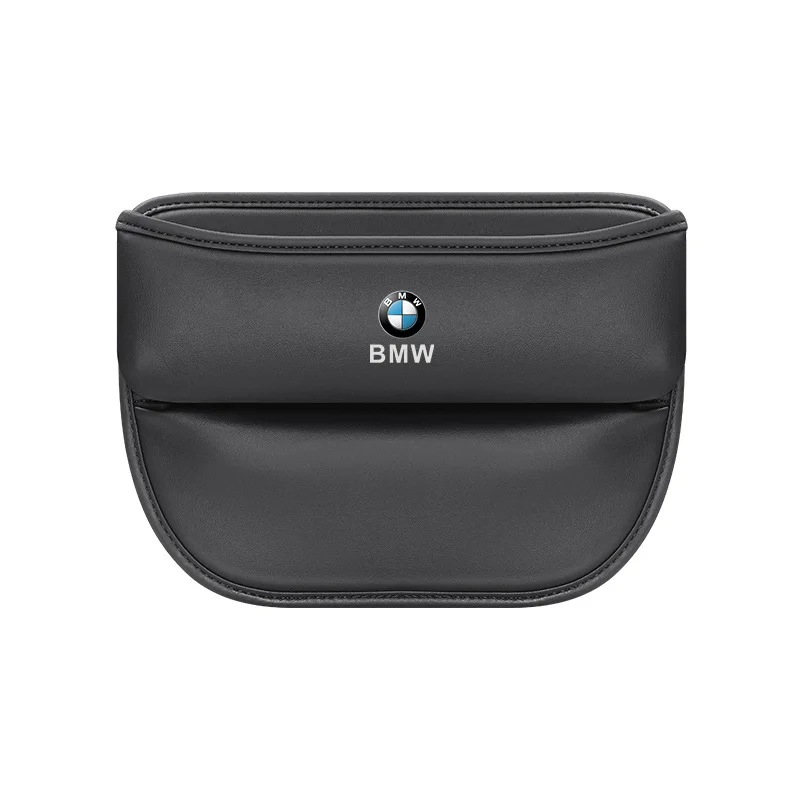 Protect driving safety: The car seat gap storage box can prevent items from falling into the gap, no need to bend over to pick it up, allowing you to drive safely.
Universal Design: Suitable for most cars.
SPECIFICATIONS
Material: leather
Weight: 300g