What are you waiting for to wear the footwear you deserve?
Women's casual shoes – The upper design of this low cut Nulefu shoes is easy to wear and take off, suitable for casual wear, and has no fatigue ties.
Helps control, stabilize and balance the foot. Heat moldable for a custom fit. Absorbs shock and reduces friction to improve overall foot comfort.
"Great Loafers! I wear them to work every day, and they are comfortable even if I stand for a long time." – Anthony L.
What our customer said: "Easy to slip on and off"、"Fashionable and Beautiful"

*True to fit – order your normal shoe size: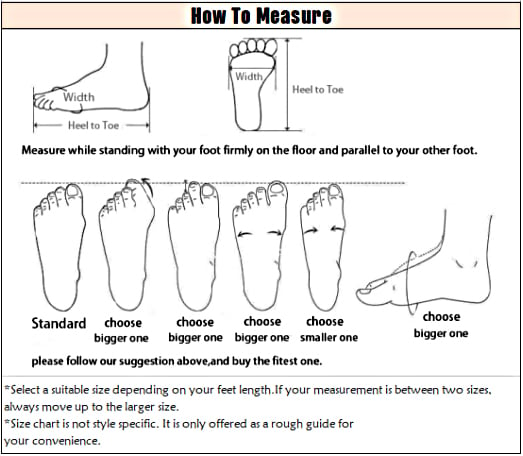 Material: PUDue to the personal measurement method and the elastic cutting of the fabric, there will be 1-2cm difference, please refer to the actual product.