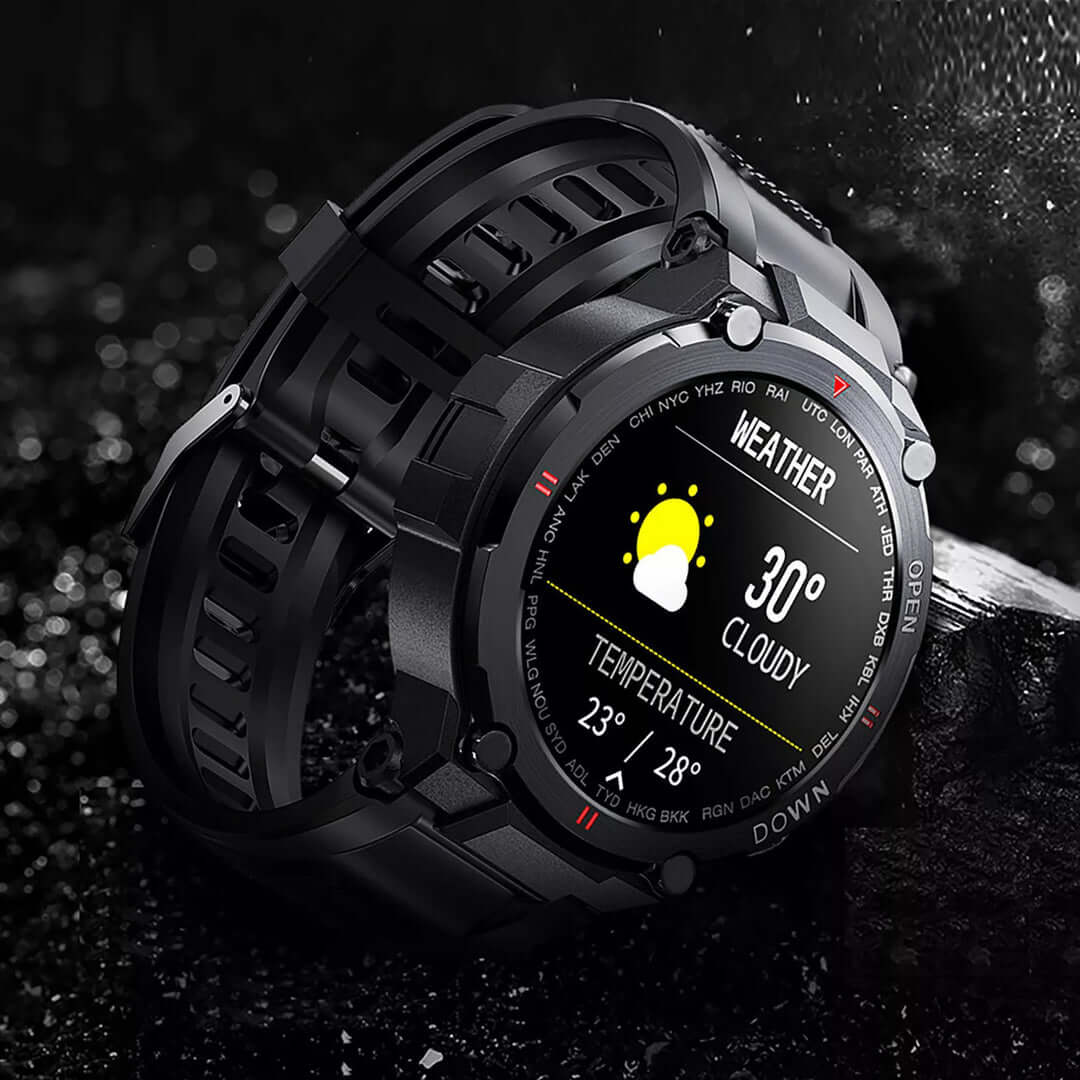 A Watch Built For War
The Luxium Crusader is quickly becoming the go-to watch for Police, Fire/EMT and Military personnel. Made by hard workers, for hard workers, The Luxium Crusader is carefully optimized for durability and performance, making it a no brainer choice for those who get their hands dirty!
Lightweight & Durable Design
Aerospace Titanium & Carbon Fiber
Water, Shock, Dust & Freeze Proof
Shatter Resistant Tempered Glass
21 Day Battery Life
Answer & Make Phone Calls
Send & Receive Texts
Compatible With All Smartphones
75+ Fitness, Weather & Other USeful Apps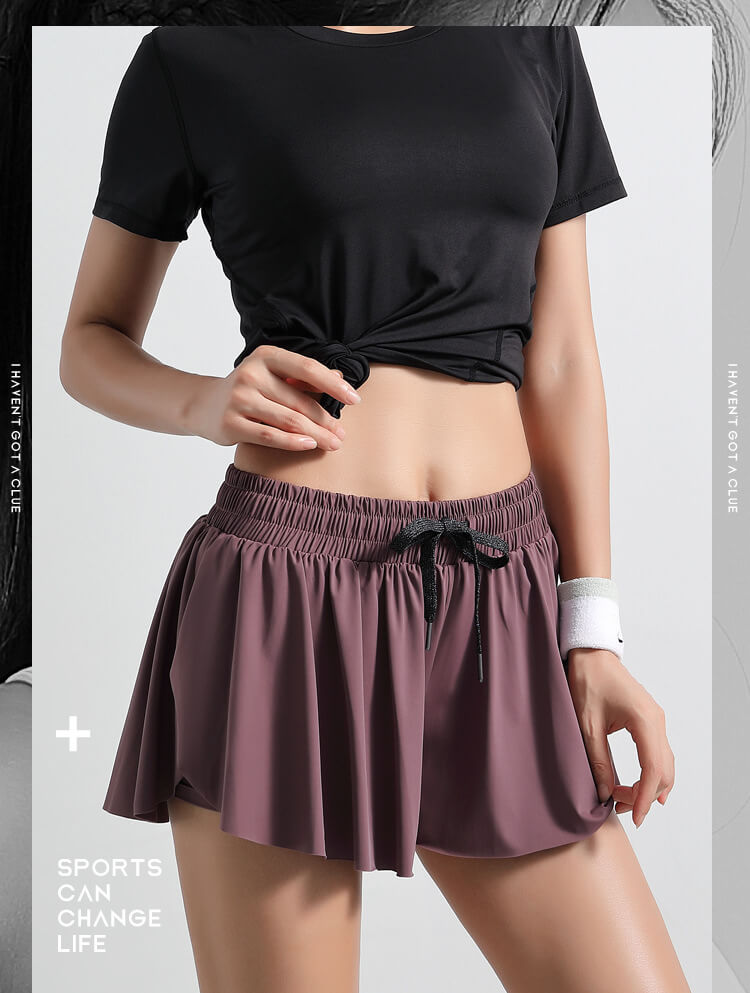 21 Day Battery Life
Never worry about a dead watch again! The Luxium Crusader will fully function for up to 3 WEEKS per charging cycle!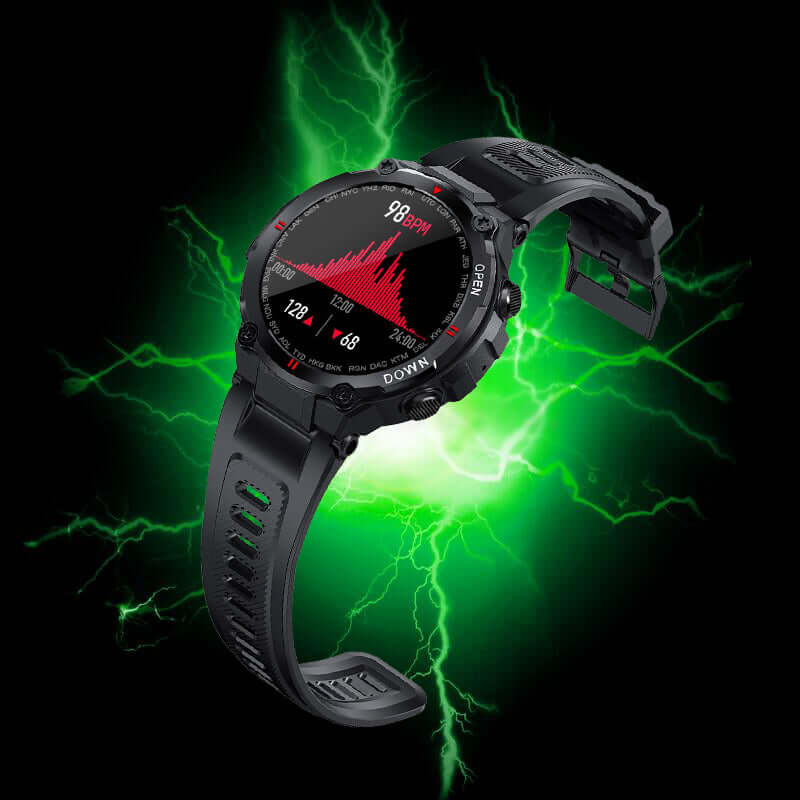 IOS & Android Compatible!
Luxium is not exclusive to devices! Download our partnered app from the Google Play Or Apple App Store & connect your IOS or Android smartphone to access Crusader's full capabilities.