The fastest, most effective way to get younger looking contoured skin from the comfort of your own home
The Facial Toning Device with Red LED Light Therapy is a non invasive device that tones, lifts and contours your facial muscles while reducing the appearance of fine lines and wrinkles. It also smoothes skin texture and reduces puffiness, as well as stimulating collagen production to put the bounce back in your skin.

How Does It Work?
The Facial Toning Device sends a safe, low-grade electrical current through the skin into the facial muscles. This micro current helps lift the eyebrows, define cheekbones, and tighten & firm the skin by mimicking and gently re-energizing the body's own natural current.A jawline so sharp it could cut glass, here we come. Plus, the Red LED Light works in tandem with the micro current to help further solve your skin concerns (think reducing fine lines and puffiness).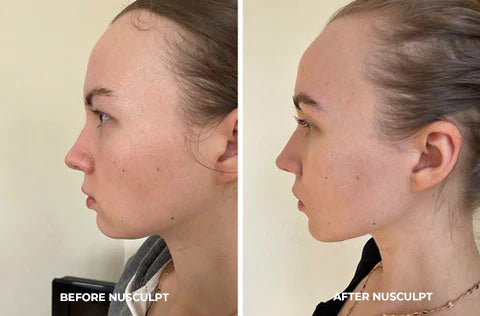 A Workout For Your Face
Your face is made entirely of muscles under the skin- these muscles need to be trained regularly to maintain their original shape and lift and fight aging. Think of the Facial Toning Device as a 5 minute gym workout for your face.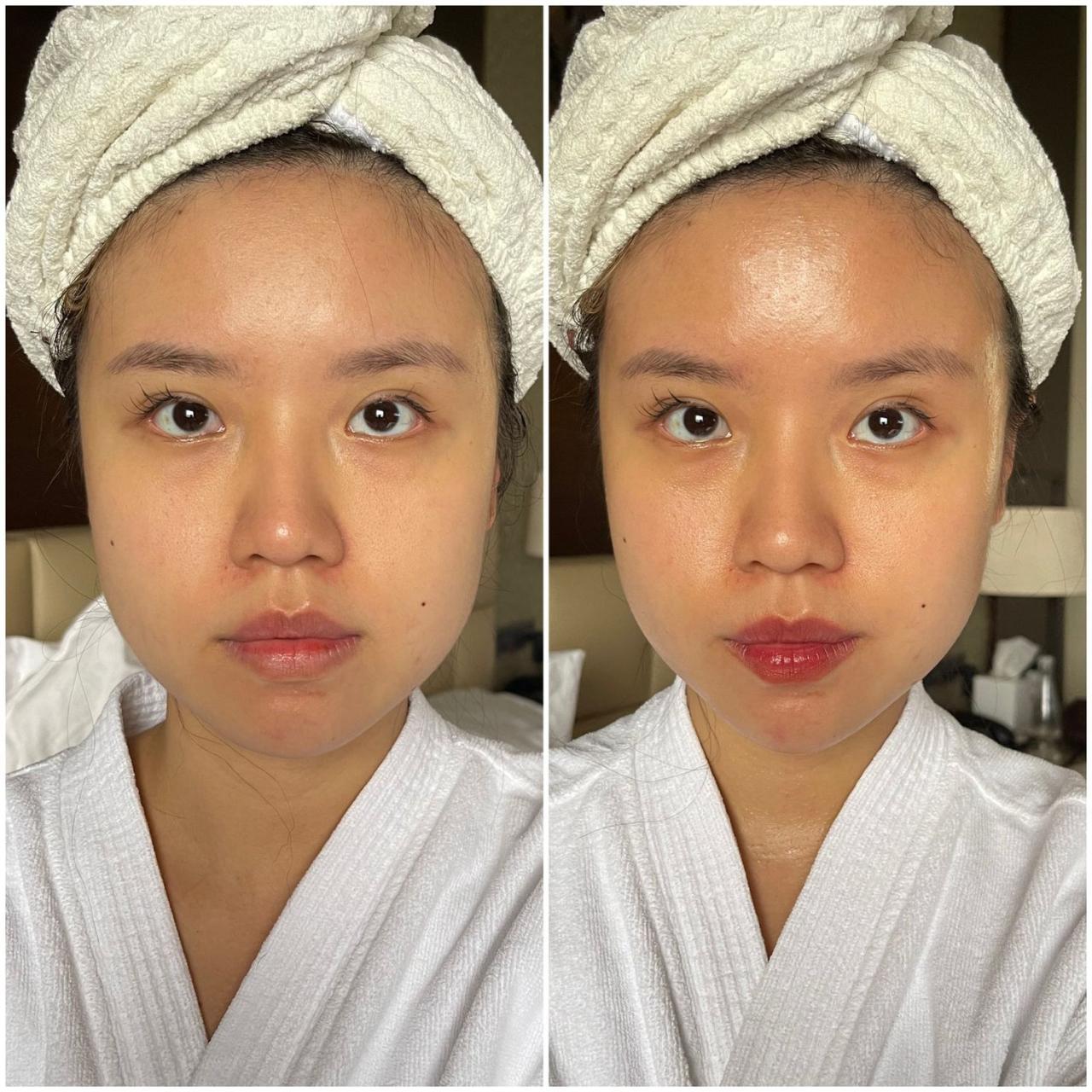 Hello Youthful Radiance
The Facial Toning Device gives you a smoother, glowing complexion by eliminating toxins and easing facial tension. Itcombines microcurrent with sonicmassage to improve microcirculation, givingyou younger looking, glowing skin.
Plus, it's completely safe. The Facial Toning Device's anti-shock systemguarantees you a comfortable treatment by automatically adjusting the microcurrentto deliver aconsistentvolume of safe microcurrent waves to your facial muscles.