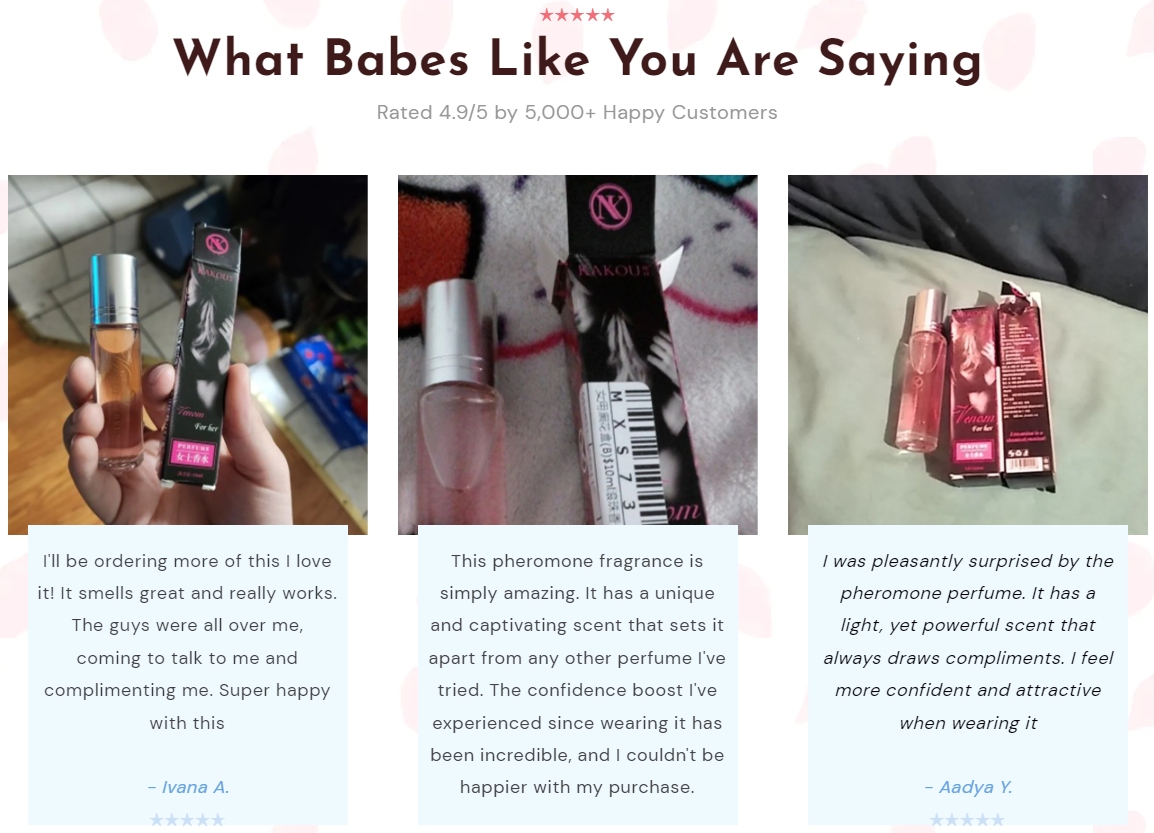 Thousands are loving this pheromone perfume
This pheromone perfume is an absolute game changer, helping ladies & guys feel more confident & attractive. Aside from the aromatic scent, girls are noticing "more attention from partners/guys" after use.
Portable & easy to apply for any occasion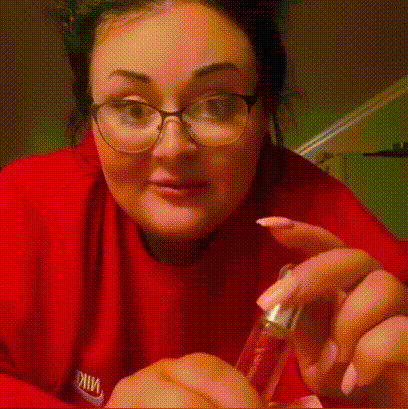 Magnify yourself with an irresistible scent
The Phero Perfume makes you smell more attractive to the opposite gender. It brings out & strengthens your "natural scent"giving you the attention you deserve
Helps you feel more confident & charming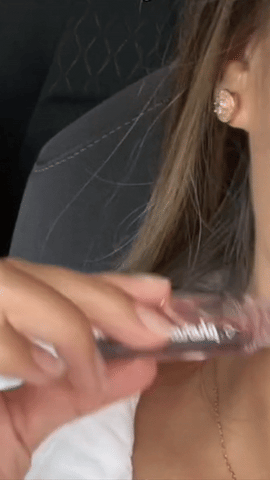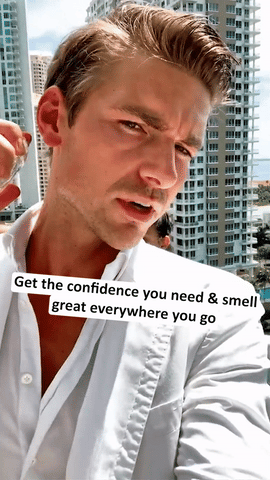 Cupid In a Bottle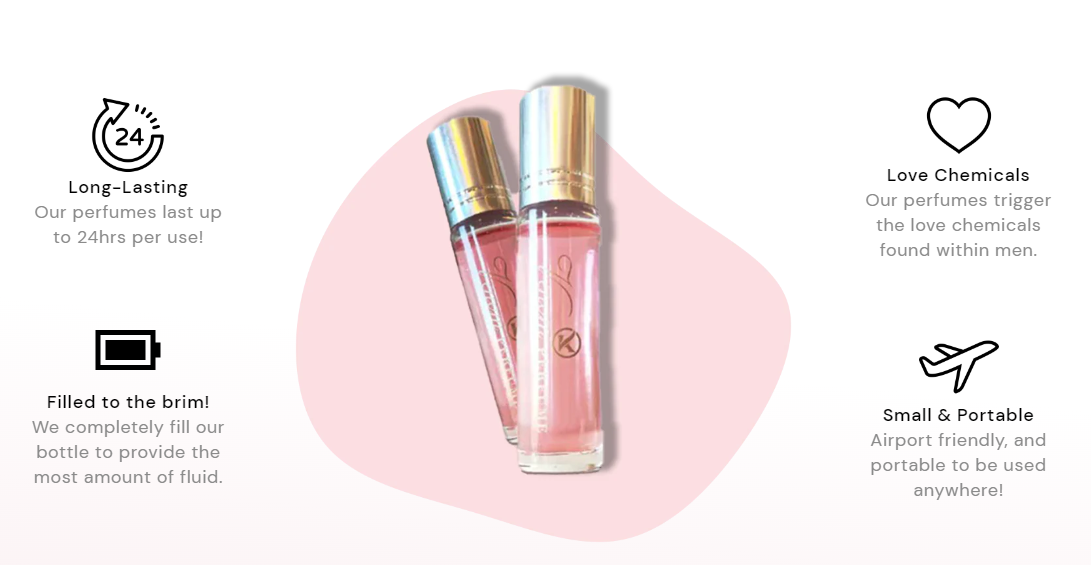 Magnify your sexiness with an irresistible scent.
Our pheromone scent perfume is a must-have product for anyone looking to enhance their attractiveness and boost their confidence.
Our scientifically crafted formula contains a blend of pheromones that are designed to trigger a powerful response in those around you.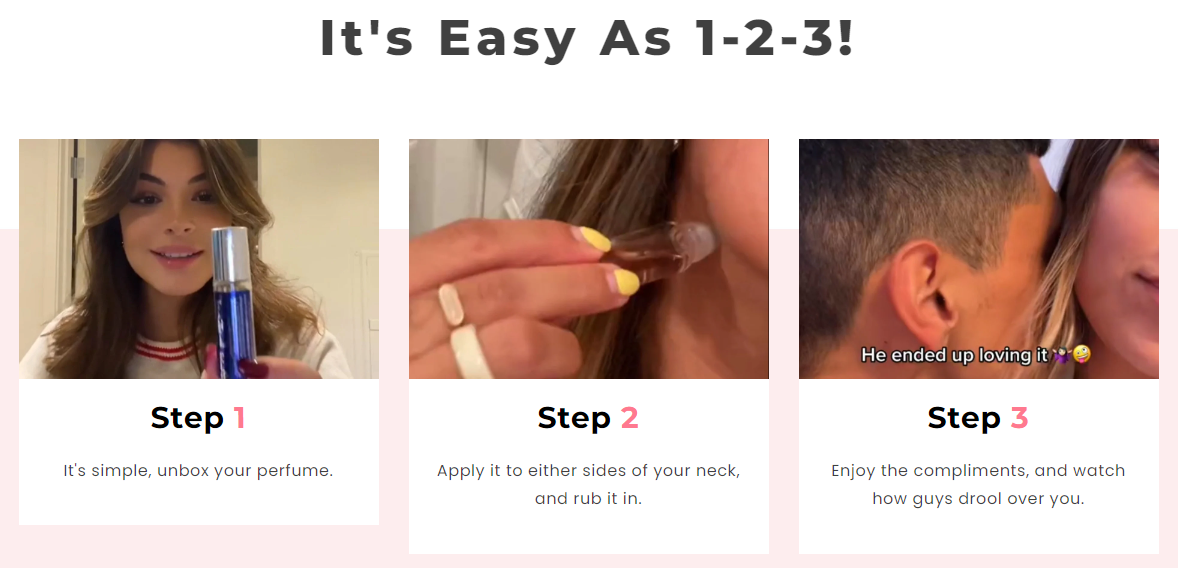 Benefits Of Love Elixir
Fall in love
PheroBlend contains tried-and-true ingredientswhich make you smell wonderful and dreamy.
Heavenly
Crafted from yuzu with juicy pomegranate, has scents of peony, lotus, and many more!
Increased Potential
Look good, feel good, and go into this spring season with a new and improved you!