Why the VINTAGE CAMERAis for you!
Take High-Quality photos and videos with a built-in 2000's vintage filter. Includes a selfie mode.Transfer photos and videos straight to your phone with the adapter! No need for film development.Compact and portable, the perfect travel camera to take anywhere.Rechargeable & Reusable. VINTAGE CAMERA is a perfect waste-free alternative to environmentally harmful single-use film cameras.VINTAGE CAMERA holds up to 10,000+ photos & videos with a 32GB card.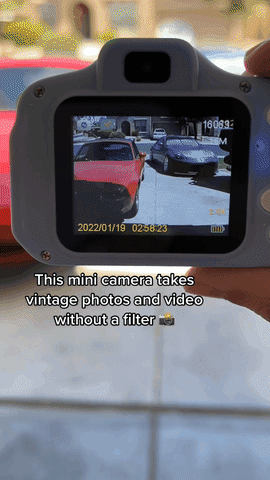 HOW DOES RETROCAM WORK?
Step 1: Take Your PhotoDitch your disposables; VINTAGE CAMERA captures all the exciting moments in your lifeStep 2: Instant UploadPhotos & videos. Stored to our memory card. Included in every order.Step 3: Easy Social SharingInstantly transfer photos & videos to your phone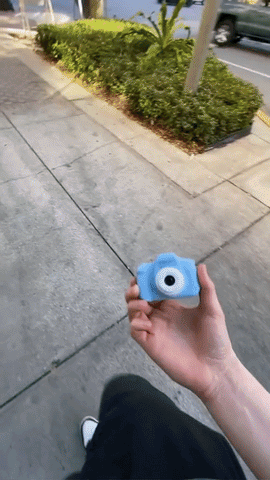 Capture unforgettable memories in 2000's vintage style videos and pictures with our Retro Vintage Camera.Transfer your photos and videos to you phone immediately with the included adapter.It's as easy as plugging in the memory card straight into your phone with the adapter.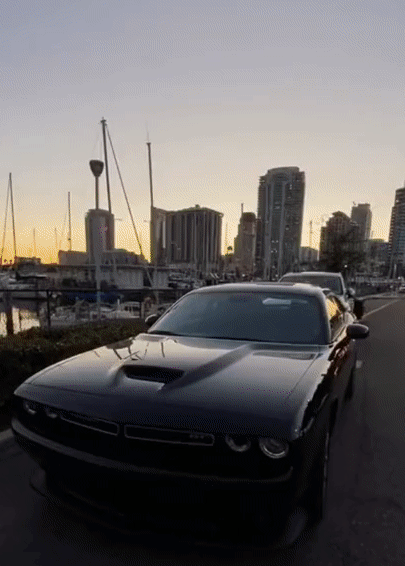 Your memories can be viewed immediately or transferred to your phone to post online or just to keep in your camera rollNo need for film development! Perfect for beach visits, road trips with family, and parties with friends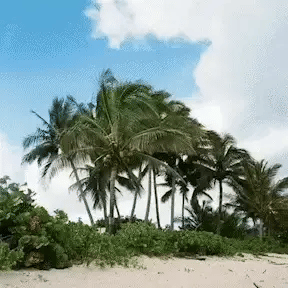 Experience the nostalgia and unique character of a different era with our Vintage CameraInvest in a high-quality, long-lasting Vintage Camera that can stand the test of time if taken care of.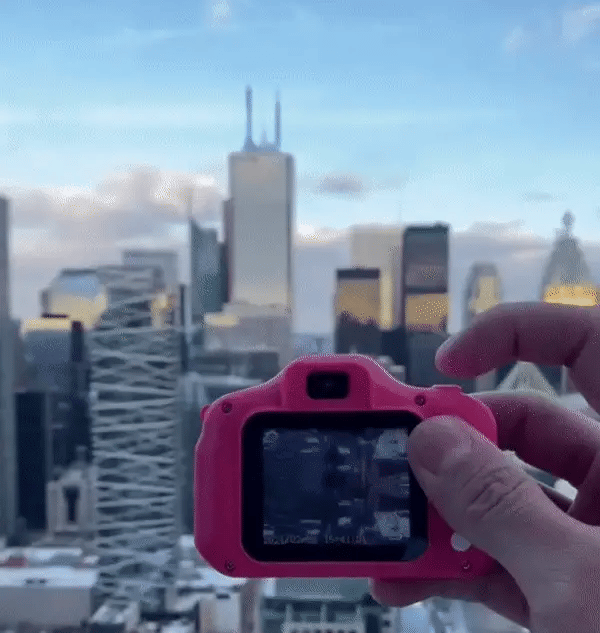 Our digital camera is preferred by photographers for its ability to capture expressive, difficult-to-replicate shots, that you can normally only get with a film camera.Vintage cameras have a lot of character and can be a great conversation starters. They can also add a unique touch to your photos and videos.